PEDICURE CALLUS TREATMENT [BPOM] / KUMI CALLUS REMOVER / FOOTCARE / PEDIDAY DEEP CLEAN PAKET KOMPLIT / COMPLETE PACKAGE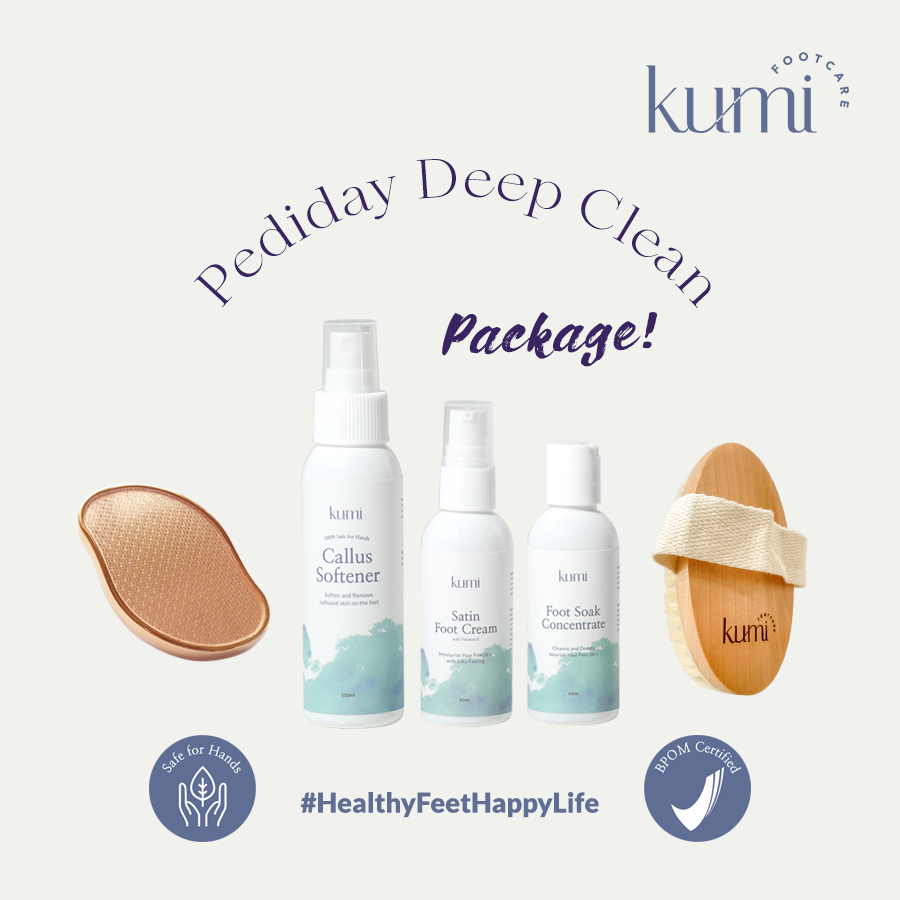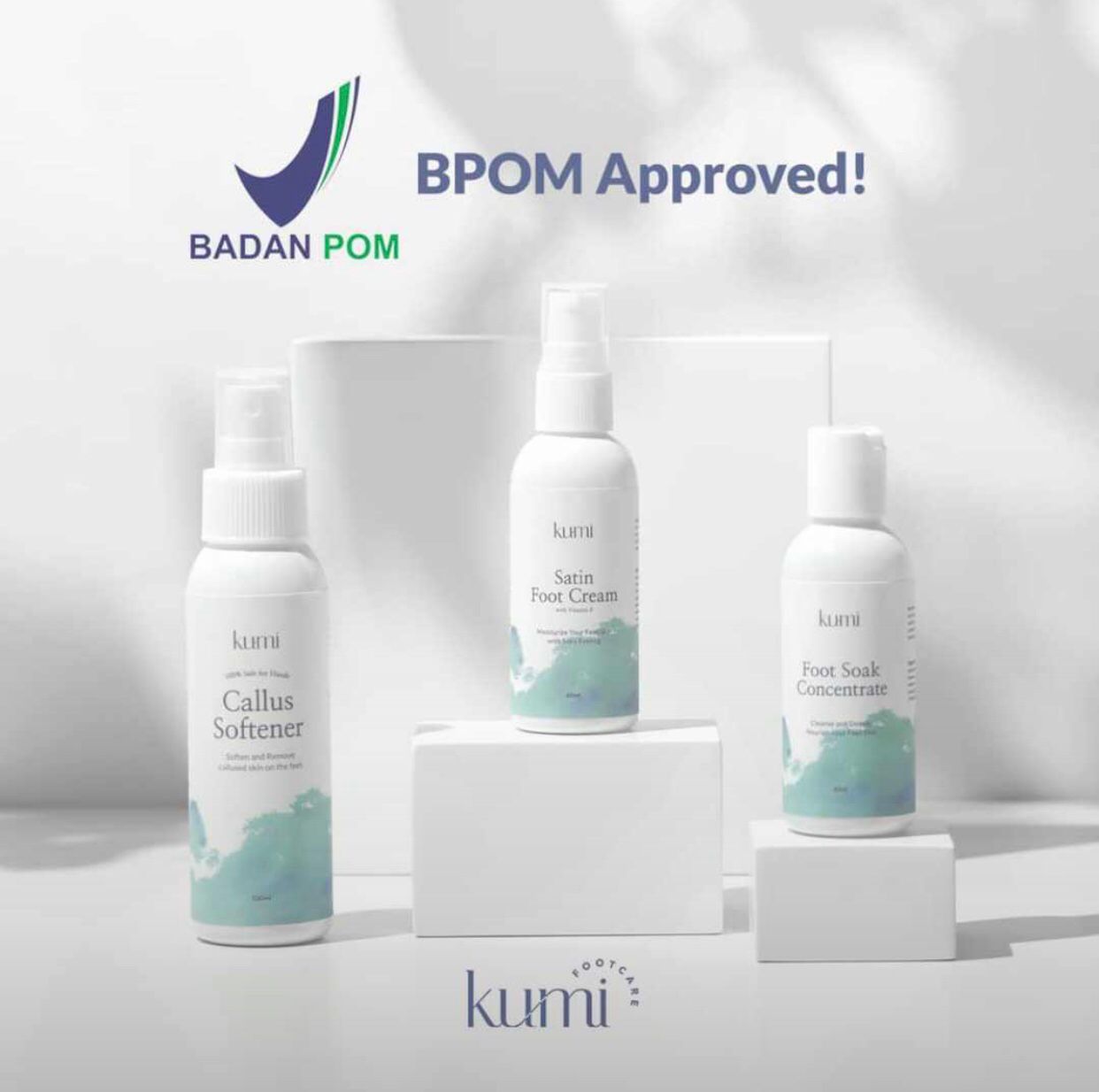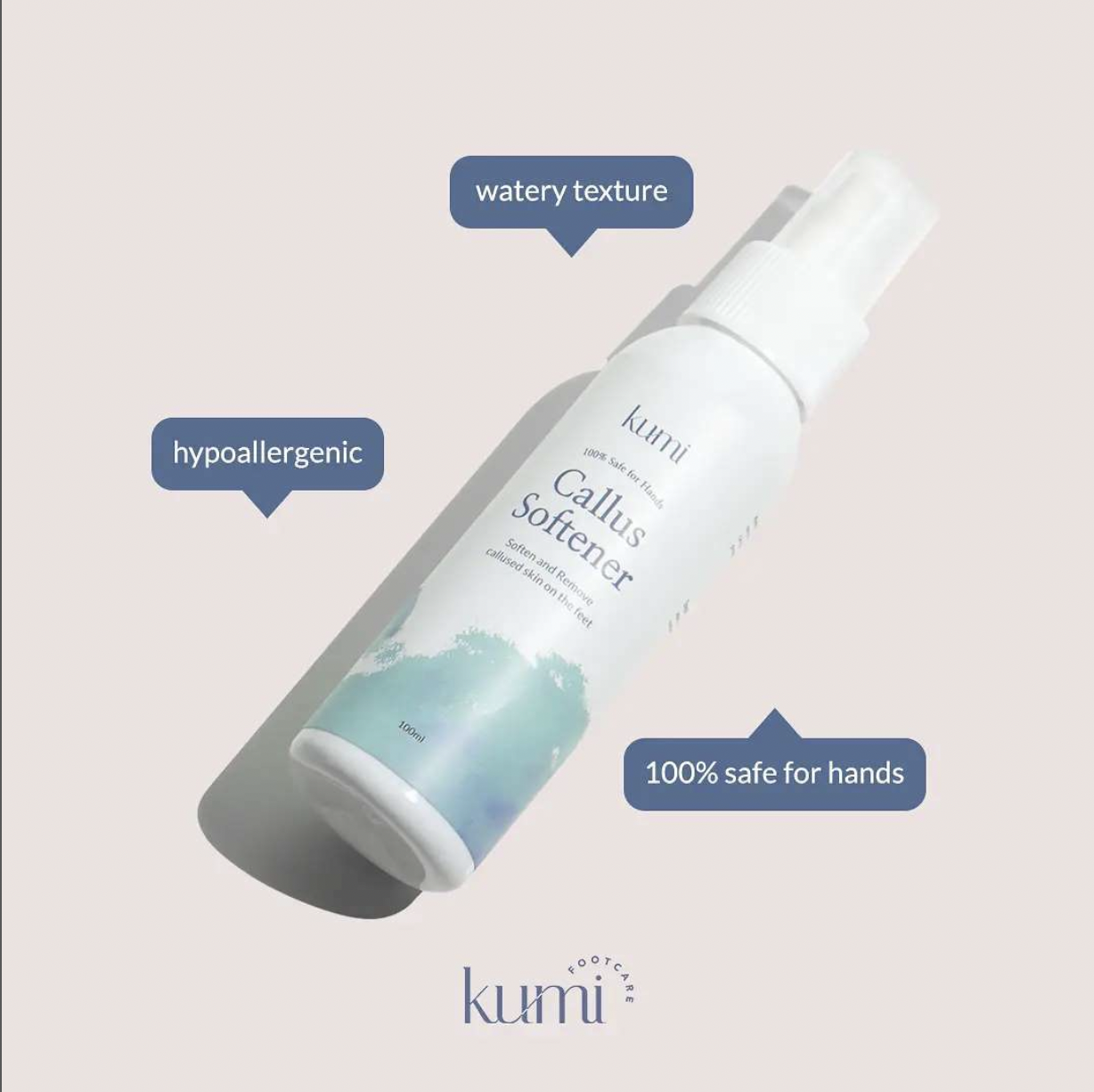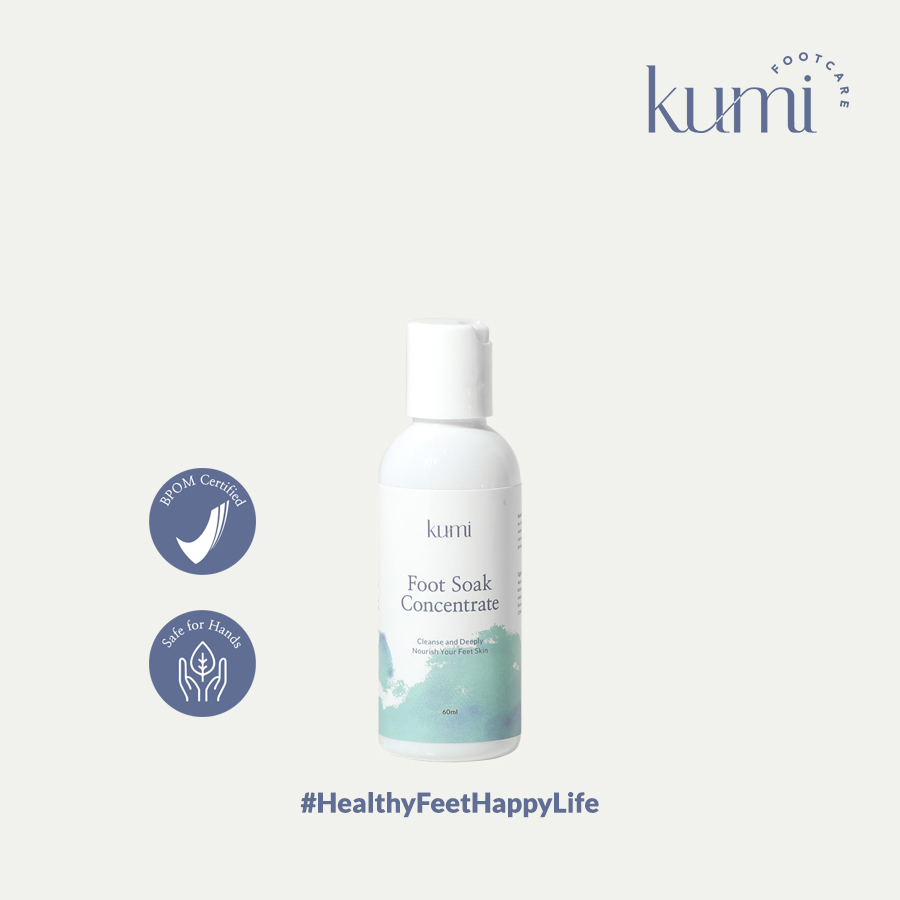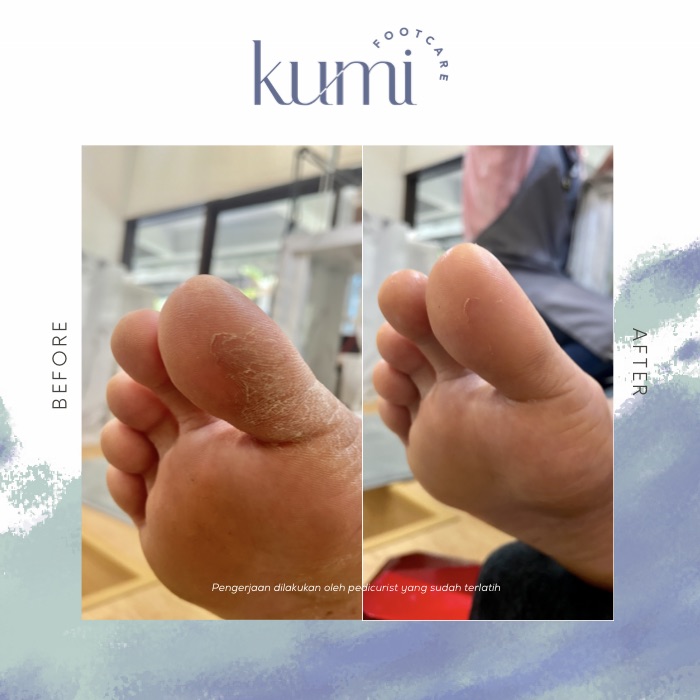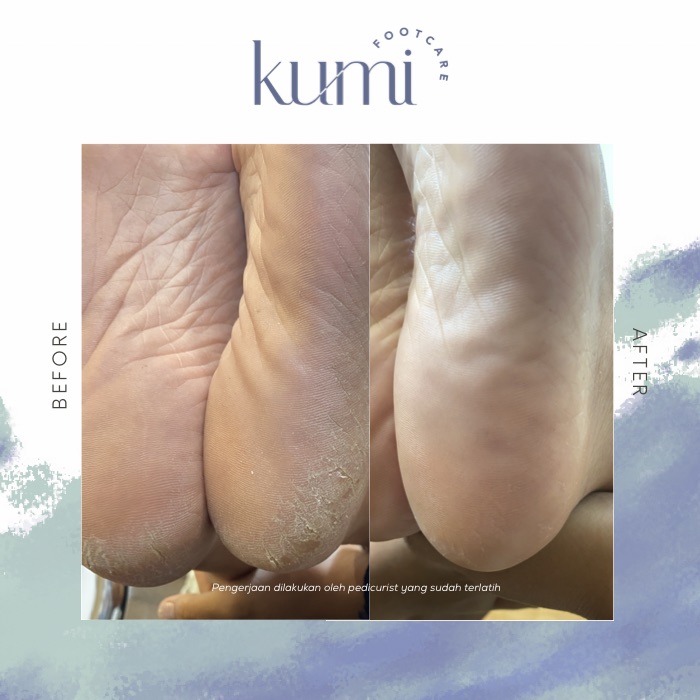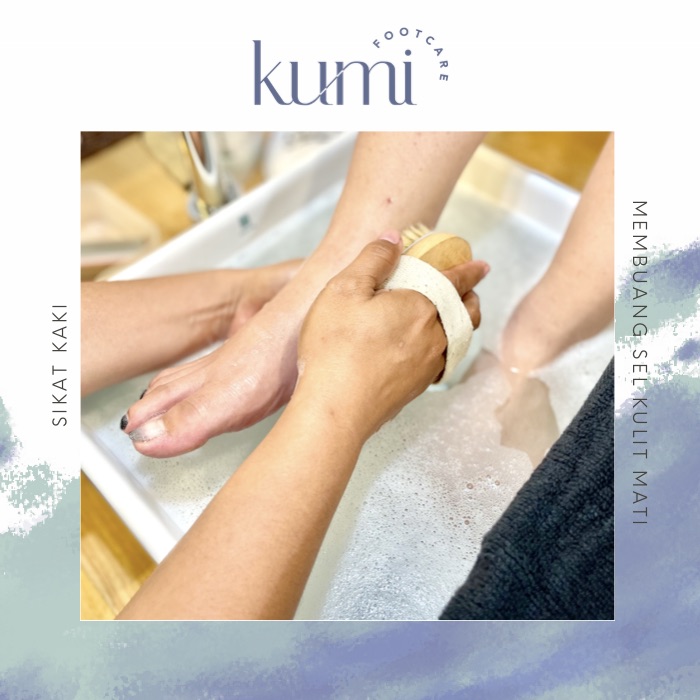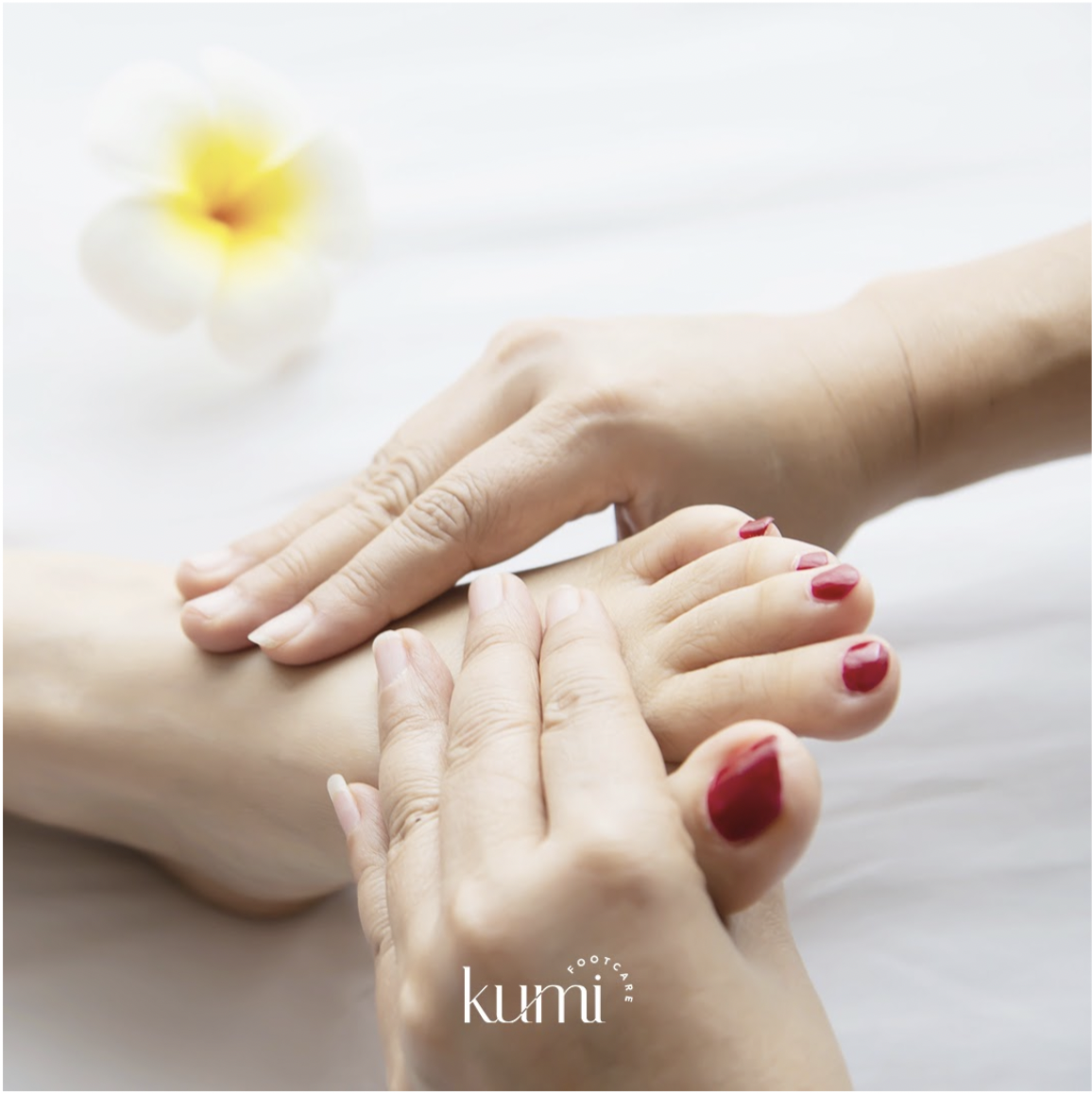 PEDICURE CALLUS TREATMENT
✅👍 [BPOM APPROVED !]
_____________
KUMI PEDIDAY DEEP CLEAN PAKET KOMPLIT
COMPLETE PACKAGE
FOOTCARE
= Solusi untuk telapak kaki kapalan & pecah pecah.
_____________
Harga Normal Sebelum Discount
= ❌ 1.468.000 ❌
PROMO Menjadi
= ✅ 1.369.000 ✅
_____________
KUMI PEDIDAY DEEP CLEAN PAKET KOMPLIT
COMPLETE PACKAGE
PAKET KOMPLIT Terdiri dari =
✅ Kumi Foot Soak Concentrate 60 ML
✅ Kumi Callus Softener 100 ML
✅ Kumi Satin Foot Cream 60 ML
✅ Kumi Micro Foot File
✅ Kumi Foot Brush
❤️ 1 X PAKET KOMPLIT bisa digunakan untuk sekitar 25 X Treatment.
_____________
Made purely from Eco Friendly, non irritating & Hypoallergenic Premium Natural Ingredients.
Hydrates & soften the skin of the feet to restore & it is very natural moisture for easier callus remover.
This product does not contain harsh or aggressive chemicals.
This product helps retain your skin moisture by preventing trans epidermal water loss & this is made by Premium Natural Ingredients.
_____________
✅ Membantu menjaga kelembaban kulit kaki tanpa ada rasa lengket.
✅ Mencegah kulit telapak kaki pecah pecah.
✅ Mengurangi bau kaki akibat bakteri & jamur berlebih.
_____________
Mengandung BAHAN NATURAL PREMIUM, seperti =
✅ PEPPERMINT ESSENTIAL OIL
Berguna untuk membunuh kuman, mengurangi gatal, merelaksasi otot, mengurangi kekejangan otot & aroma menyejukkan.
✅ TIDAK MENGANDUNG SLS KIMIA BERBAHAYA ❌
Tetapi mengandung Lauryl Glucoside yang sangat aman & Hypoallergenic serta ampuh untuk membersihkan kotoran serta sel kulit mati tanpa membuat dehidrasi di kulit.
_____________
TUTORIAL CARA PENGGUNAAN =
1.)
Rendam telapak kaki menggunakan air hangat lalu campurkan dengan KUMI SOAK CONCENTRATE sebanyak 2 tetes pump selama 10 s/d 15 menit sembari dipijat lembut & digosok menggunakan sikat kaki.
2.)
Keringkan dengan handuk bersih.
3.)
Semprotkan KUMI CALLUS SOFTENER ke area telapak kaki yang kapalan, kering & pecah pecah.
Tunggu 10 detik & mulai gosok perlahan menggunakan Foot File bagian kasar & kemudian Foot File bagian halus.
4.)
Hentikan gosok apabila warna kulit sudah mulai berubah warna pink.
5.)
Rendam bilas kaki dengan air bersih.
6.)
Aplikasikan KUMI SATIN FOOT CREAM sebanyak 2 s/d 3 tetes pump pada setiap telapak kaki (Ukuran lebar kaki setiap orang berbeda).
NOTES =
Direkomendasikan untuk melakukan Treatment ini sekitar 2 X/Bulan jika kulit telapak kaki pecahnya cukup parah.
_____________
👍 BPOM APPROVED !
🌱 PREMIUM NATURAL INGREDIENTS
💯 SAFE FOR HANDS
🇮🇩 MADE WITH LOVE